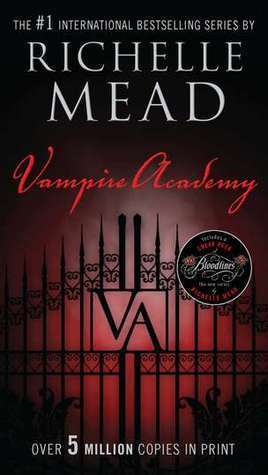 The Meeting
(Vampire Academy #1.1)
Author: Richelle Mead
Publisher: Richelle Mead
Published: July 27, 2013
Genre: Young Adult, Fantasy, Paranormal, Romance
My Rating:
A scene from the first book of the Vampire Academy series, as told from Dimitri's point of view.
MY THOUGHTS…
So I've read this short story after reading the Vampire Academy and I was happy to read Dimitri's POV here. I've noticed there was an insta-love going on? Anyway, this made me conclude that somehow, Dimitri and Rose's feelings for each other was mutual since the very beginning. Nothing special really happened in this short story, but it was worth a read nevertheless.