That's What HE Said Thursday is a weekly book meme as hosted by Chapter Break. Every Thursday post a favourite line from your book boyfriend to his heroine.  A piece of dialogue direct from a book and not a description of the male in question.
————-
This is my first time doing this meme and I'm so stoked. 🙂 Here's mine:
"Come here, baby." And with my words, Echo leaned into me soft, pliant, broken. "You're not alone," I whispered into her hair as I cradled her in my arms. "You're not alone, because you have me." And I love you, more than you could ever know.
— Noah to Echo
Pushing the Limits by Katie McGarry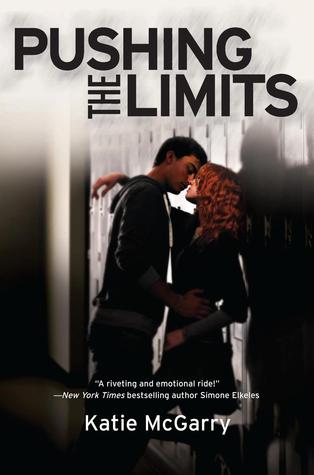 What's your favorite line from your book boyfriend to his heroine? Feel free to participate and link up your post. 🙂