RoomHate
Author: Penelope Ward
Publisher: Createspace Independent Publishing Platform
Published: February 3, 2016
Genre: Romance, New Adult, Contemporary
My Rating:
Sharing a summer house with a hot-as-hell roommate should be a dream come true, right?

Not when it's Justin…the only person I'd ever loved…who now hates me.

When my grandmother died and left me half of the house on Aquidneck Island, there was a catch: the other half would go to the boy she helped raise.

The same boy who turned into the teenager whose heart I broke years ago.

The same teenager who's now a man with a hard body and a hardass personality to match.

I hadn't seen him in years, and now we're living together because neither one of us is willing to give up the house.

The worst part? He didn't come alone.

I'd soon realize there's a thin line between love and hate. I could see through that smug smile. Beneath it all…the boy is still there. So is our connection.

The problem is…now that I can't have Justin, I've never wanted him more.

Author's note – RoomHate is a full-length standalone novel. Due to strong language and sexual content, this book is not intended for readers under the age of 18.
(I buddyread this book together with my friends sis Bea, Jovel, and Elena)
I did not hate this book, but I didn't especially love it either. Since this book came out and basically became a hype, I was so thrilled to read it especially because the synopsis is so interesting and I've been hearing lots of good things about Penelope Ward. That's why I'm so bummed thinking about how this book became a disappointment for me.
At 1-10%, I found the story promising. My reaction was like,
At 11% to 39%,
At 40-43%,
At 44% onwards…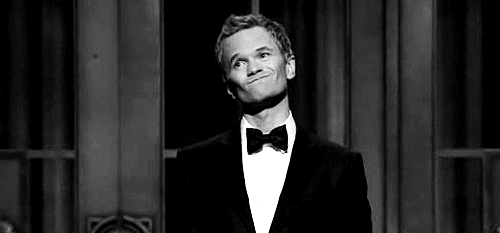 I guess I just didn't like the plot and how the entirety of the storyline was conveyed. The writing style of Penelope Ward was exceptional (I'd give her that!), but I really wasn't that invested with the story. Plus, the sudden turn of events at 40% and the rest of the book seemed off. It basically ruined the whole stuff.
The ending and the epilogue were sweet though and the romance was okay. There were even lots of sexy times. I also loved Justin's character and how adorable he appeared to be. Not to mention he's smoking hot and his character as well as Amelia's developed in the later part of the book. Hence, the 2.5.
Rating:
Buy this book at: