Hiya, bookworms!
It's this time of the month to wrap everything up. So here's my July 2016 Wrap Up. I've read mostly NA romance books this month and some of them are shorties and novellas. Here they are. Click the titles to check my reviews. 🙂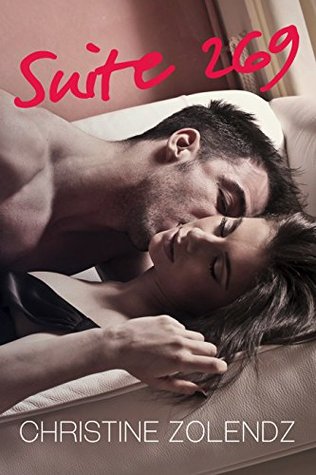 My Favorite Books this Month:
How's your reading activity in July? How many books have you read and what are the novels that hooked you? Did you find new favorites? Share your thoughts below.
Have a wonderful day, guys!