Smart guys are hot. Seriously, there's nothing more attractive in a character than the one who's more than just good looks. When you read about a character who could talk about things and bring on their level of geekdom…. you just can't help but swoon. Now here are the male fictional characters that have made it to my Top 12 Sexy Nerds list. Enjoy!
12th
Jamie Roth
from Mara Dyer trilogy by Michelle Hodkin
Even if he's so underrated, his intelligence, humor, and his slightly bizarre personality made me fall in love with him when I read this trilogy. I just want to keep him for myself.
11th
Piers Yelverton, Earl of Marchant
from When Beauty Tamed the Beast by Eloisa James
Piers Yelverton is the ancient version of Gregory House from the TV show House M.D.. He's a doctor and one brooding male lead that I found really irresistible.
10th
Cricket Bell
from Lola and the Boy Next Door by Stephanie Perkins
Cricket Graham Bell is a young inventor– and really, what's sexier than that? His geek level makes me swoon like a teenager again.
9th
Theodore Finch
from All the Bright Places by Jennifer Niven
Finch… Finch.. Finch… He's an adorable guy with a genuinely good sense of humor about everything. If you want to have a smart-ass literary exchange of conversations with someone, Finch can give you that.
8th
Jake Green
from Jake Undone by Penelope Ward
I wouldn't mind a hot engineer-slash-tutor guy who will make me feel enthusiastic to study more.;)
7th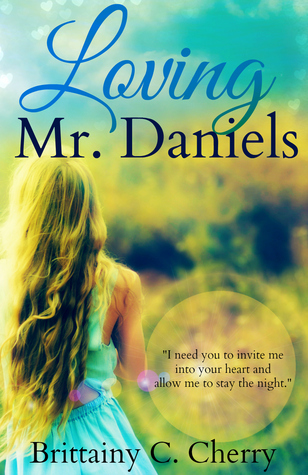 Daniel Daniels
from Loving Mr. Daniels by Brittainy Cherry
Give it to Mr. Daniels if you're into a hot teacher who pampers you with music and intellectual ideas… and other things. 😉
6th
Blake Crawford
from Smut by Karina Halle
I easily became a fangirl of this super sexy author who does not only write sci-fi but also…. smutty books. Yes, that's Blake, ladies.
5th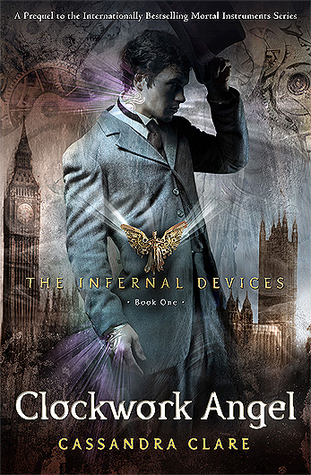 Will Herondale
from The Infernal Devices trilogy by Cassandra Clare
If you do not have a crippling love for Will, I don't know what to say to you. This guy is an adorable book nerd and Tessa is one real lucky girl!
4th
Ben Kessler
from November 9 by Colleen Hoover
You want a swoon-worthy male author who can give you the greatest plot twist of your life? You do? Congratulations, you should marry Ben Kessler!
3rd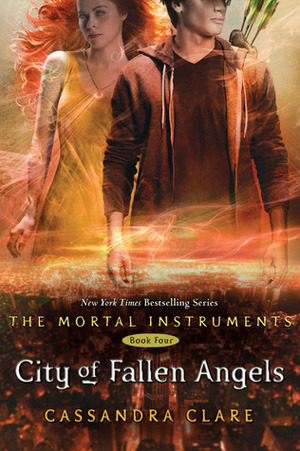 Simon Lewis
from The Mortal Instruments series by Cassandra Clare
Y'all know this, of course. This guy is a real definition of sexy nerd. Not only a smart guy, he's also brave and he knows exactly how to protect his friends.
2nd
Gabriel Emerson
from Gabriel's Inferno trilogy by Sylvain Reynard
I feel like a lot of romance lovers still haven't met Professor Gabriel Emerson. Dashing, successful, and literally a husband material, he is the hottest professor in the universe. I'm afraid I love him more than I love my professor crush in High School. lol
1st and the TOP 1
Connor Cobalt
from Addicted and Calloway Sisters series by Krista & Becca Ritchie
Has there ever been a man, in the history of fictional world, who so extremely embodied the nerdy sex appeal as Connor Cobalt? He has it all. The looks, the charm, the money, the brains. What more can a woman ask? He is my Top 1 sexiest fictional male nerd because, SERIOUSLY. No one can beat him in this department.
Who are your favorite male characters that you consider SEXY NERDS? Did you see them in this post? I'd like to meet more nerdy characters so share your thoughts below and let's all swoon together! 🙂