Hey, bookworms! It's time for a wrap-up. 🙂 This month is a fabulous month because I was able to read a total of 20 books + 2 DNFs. I can say that it's a very satisfying reading month because I enjoyed most of my reads. Yaaay!
Majority of the books that I've read were New Adult Contemporary. Other than NAs, I've read 2 fantasy books, 1 romantic thriller, 1 Adult Romance, 1 Science Fiction, and 1 Young Adult Contemporary book. 
Now here are the books that I've read this month. Click the titles if you want to read my reviews. 🙂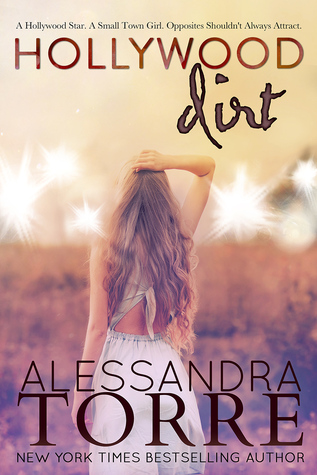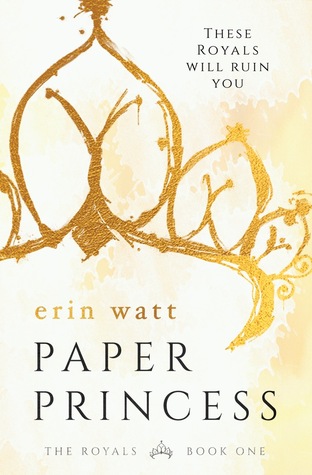 2 DNF-ed Books:
Unfortunately, these books didn't work out for me, so I decided to discontinue them and move on. 😀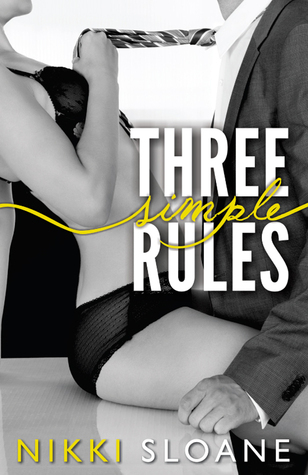 My Favorite Books this Month:
How's your reading activity in June? How many books have you read and what are the novels that hooked you? Did you find new favorites? Share your thoughts below. 🙂 Have a wonderful day, guys!